Date: 11/22/2021 - Upvotes : 60 - Words : 609
How to be (more) productive with remote work
After those COVID times where you must work from home, setup your own small office for remote work without problem, find a web and/or a microphone, ... it's really hard to stay focused on your work. It's also difficult to finish your tasks on time.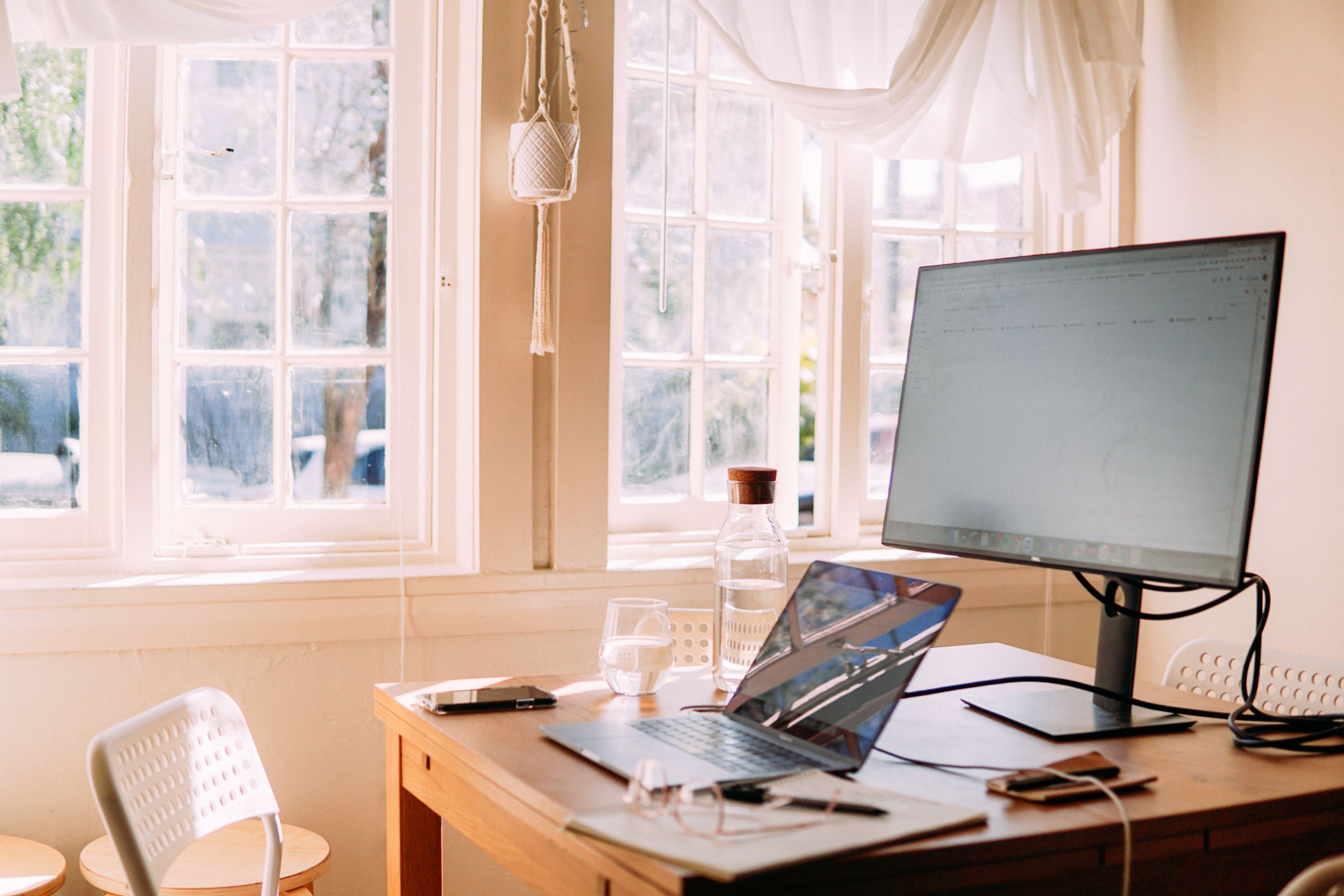 However, it's easy to get a notification on phone or view a small cute cats video, no ? If i write this post, it's because a lot of people don't know the littlel tricks to be more productive, and many of them are FREE.
Few icon on desk
Your desk must be as clean as possible. You will save a lot of time with this trick. Why? It's like in real life: you don't waste your time to find one plate or one T-shirt. If you clean your computer desk, that's the same, you don't waste time to find your softwares or documents.
Type faster
Funny, huh ? Seriously, it's not-so-difficult to type faster and there are many web-services or free applications to learn. Also, you can find some courses on Youtube if you prefer. If you have to remember only one of these tips, it's this one.
Just use 15 / 30 minutes each week to learn, and you will earn a lot of time. Of course, more you practice, the more time you save !
To learn, you can use programs like RapidTyping or Klavaro (open source and multilingual)
Work with two screens
It's the only one advice where you have to pay, but also the most useful. Buy a second screen, but don't take a new one. Ebay or something like this is really better and cheaper. I find two 19inches screen for 30$ on Facebook Marketplace near my house.
Imagine, you have 2 (or 4 !) programs open at the same type and you can switch with a small mouse move or with a keyboard shortcut and you can see all your work Example : At this time i can see:
Typora (my Mardown editor to write this post)
Brave browser (with music)
Discord
SimpleNote (see my writing notes to create post)
All at the same time, I just have to move my eyes to see all information :)
Close unnecessary windows & softwares
Just a little rule :
All you don't need MUST BE CLOSED !
Easy, fast and save time. Close every tab or applications that are not related to your current task. It's a really good time-saver and this rule is necessary to keep focused and work faster than ever :)
Learn some basic keyboard shortcuts
Many of you already know that keyboard shortcuts save a lot of time. But here is a small list of basic ones :
Ctrl + A: Select all
Ctrl + X: Cut
Ctrl + C: Copy
Ctrl + V: Paste
Ctrl + S: Save
Ctrl + F: Find
Ctrl + Z: Undo
Ctrl + P: Print
Of course, if you are on Mac, convert Ctrl to Apple :)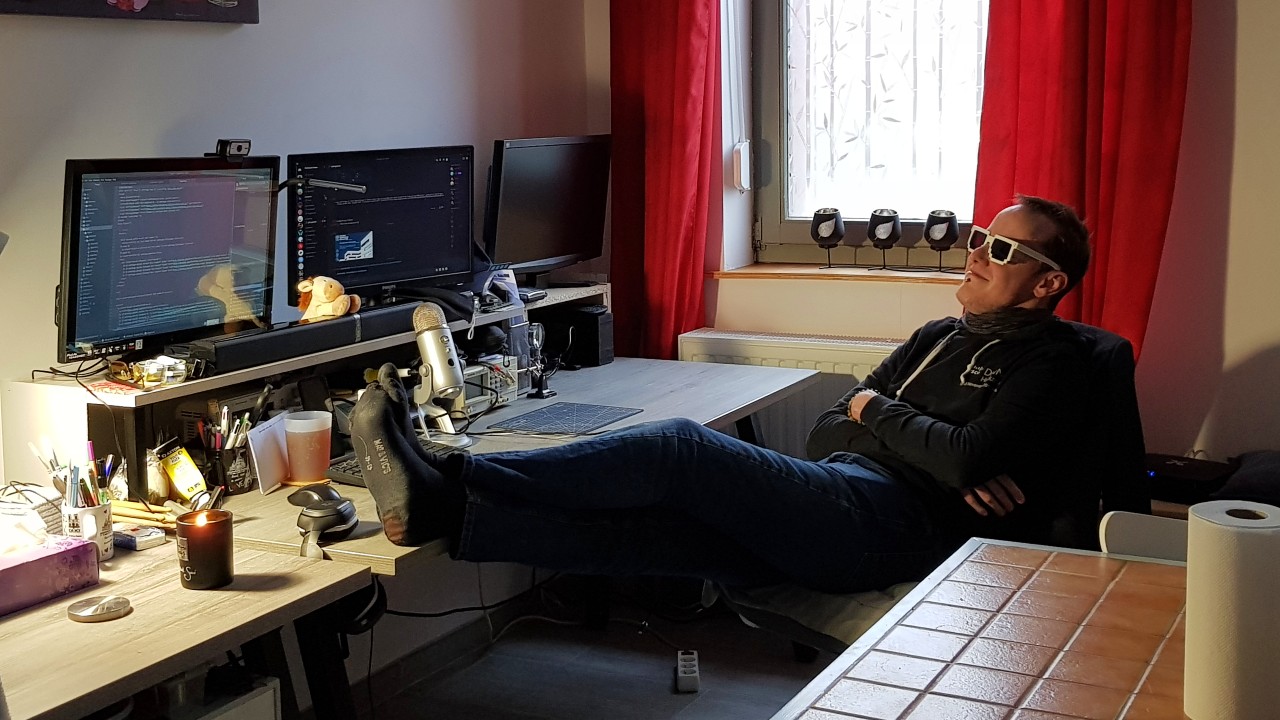 BONUS : take care of your eyes when looking screens
Did you know? Blue light from screens is aggressive for your eyes. I have a software solution solution for that. Don't need glasses or special screen filters:
Windows 10 / 11: Go to Start > Settings > Display > Night light settings
MacOS: Go to Apple menu > System settings > Monitors > Night shift
Linux: Install Gammy
After that, configure it to have the best mode for you. It's really comfortable and you can stay more and more in front of screens.
---
If you do all of these tips, you will be really productive for your remote work and save plenty of time. Also, if you have feedback or advice, don't forget to use the comments section :)
---