Date: 07/24/2022 - Upvotes : 190 - Words : 298
SuperHive Documentations & Bug fixes update
Some news about the SuperHive project. I wait about the update to make 2 news in one post.
After many days, I've started the documentations ! But that's not all ! I've also made a small bug fixes update !
User Documentation & Doc Engine
Only the user documentation has started but it's available here:
-> https://docs.superhive.me <-
I prepare the Designer docs to have some more beautiful themes. And last, but not least, I develop the module engine and write thee developer docs to add more features to SuperHive !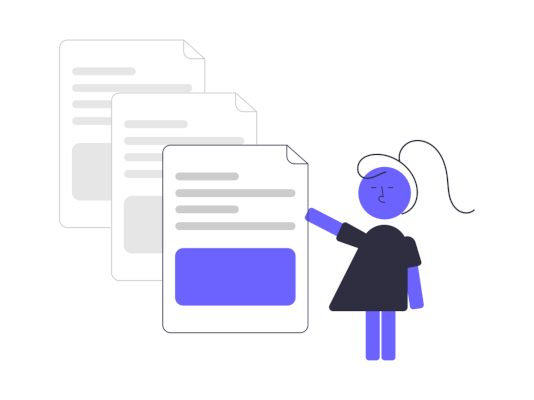 The documentations will be updated each month (or less). If you have some feedback or question, as usual, the comments section is open !
---
Update 0.4.1 : bug fixes !
This is a small update but I fix :
Fix Admin Minify bug (Minify system is removed, will be replaced)
Fix PHP-He-Tools bug for wallet page (New PHP HiveEngine lib version broke the wallet page)
Fix Image drop on editor bug (You can upload image by drop on editor)
Fix social save button bug (Which erased all previous config)
For the next update, I want to add some great features for writers. Tell me if you need something before.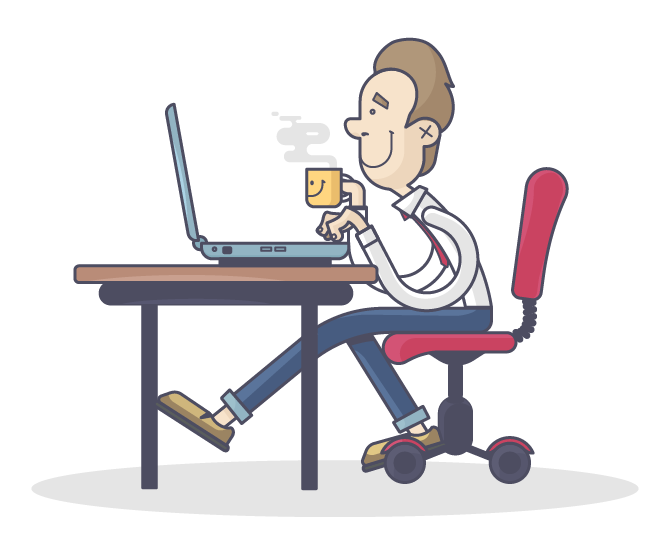 The update is available on the GitHub release page
Hope you'll enjoy my work. Don't forget to up-vote if you like it ;)
PS: 10% rewards goes to @unklebonehead who help me to break things. It's a really great beta tester for this project !
---
---