Date: 06/01/2020 - Upvotes : 76 - Words : 247
[SuperHive] Update : new logo, new code, new features and better future...
Hello everybody ! Bambukah's here !
I'm really happy, and you know why ! As you know, SuperHive is my project and there is a great update today !
Let me introduce the new logo :
![SuperHive logo by @igorlv](https://files.peakd.com/file/peakd-hive/bambukah/PmpQYyJT-LogoSuperHive.png)
@igorlv, Thank you very much my friend ! (we already work together on CloakCoin in the past :))
And now, the Changelog :
I've refactor all the code for a more understable development : MVC-like architecture, plugin-ready, more powerful, ... many many improvements are in the code ! It's really good for the future of SuperHive's development.
SuperHive now have an RSS feed. iI is now compatible with your favorite news reader !
Sitemap join the party ! go to https://YOUR_URL/sitemap to see it ! (and don't forget to configure your redirection)
Simpler & Cleaner Administration panel design for next features (availables in the next release).
Security Fix : Better password check to avoid username or password change
Some README improvements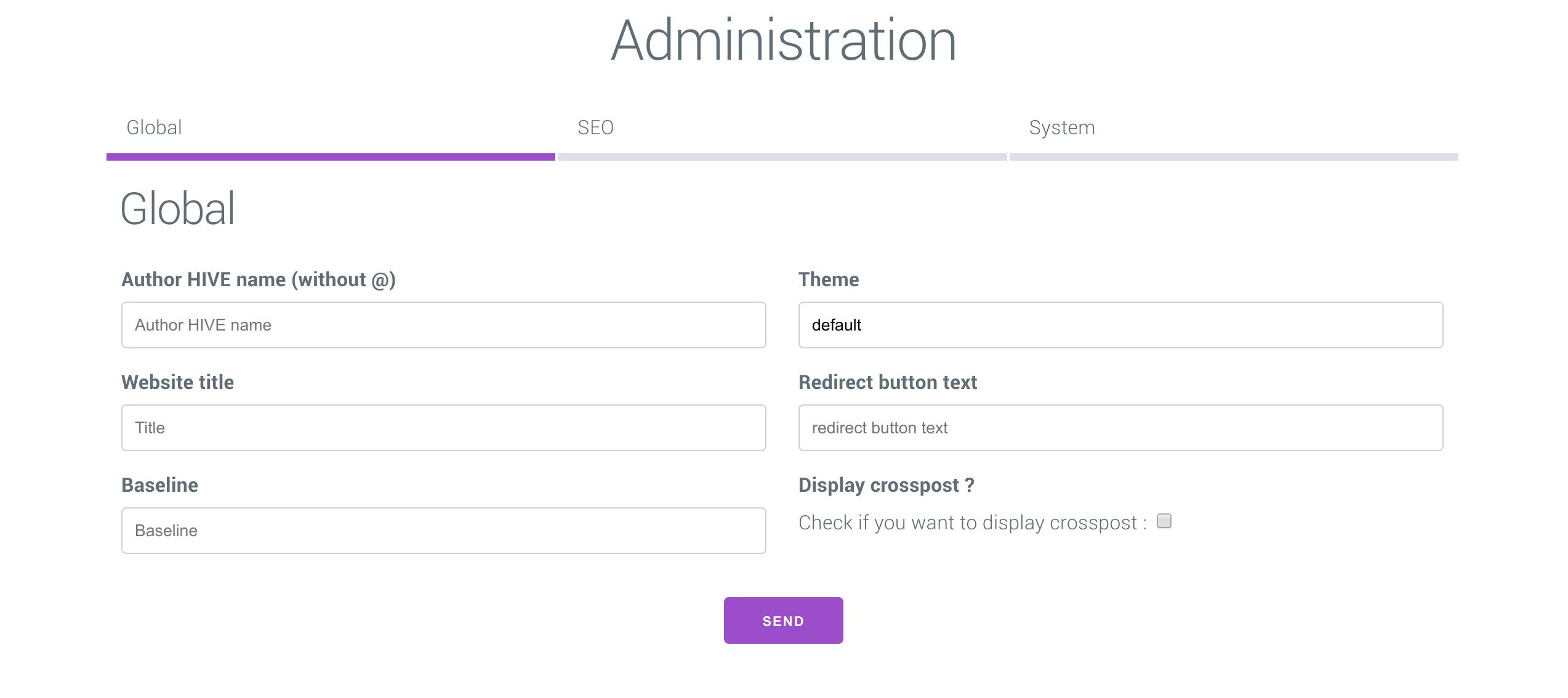 You an view SuperHive in action on my personal blog and you seethe source code & read the documentation on the official GitHub repo.
I really want to create the Next-Generation Content Management System / Blog engine... an maybe become the WordPress Killer :D
As usual, you came tell me what do you want in comments. You can also tip me to support the project.
Thank you very much. Have a Nice Day !
---
My SuperHive blog - SuperHive GitHub repo - SuperHive creator's account : @bambukah
---