Date: 01/06/2021 - Upvotes : 59 - Words : 182
SuperHive Update : This post was posted from SuperHive !
Hello everyone ! Bambukah's here !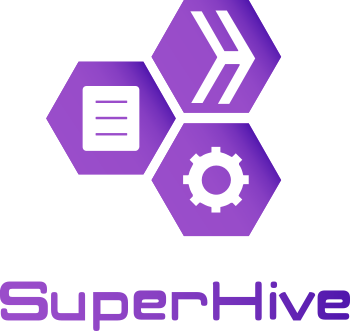 I've made a really nice update and this post was made with SuperHive & posted on Blockchain \o/ Thank you to @stoodkev work for Hive Keychain. The update includes a new admin interface. more beautiful and simpler than the old one.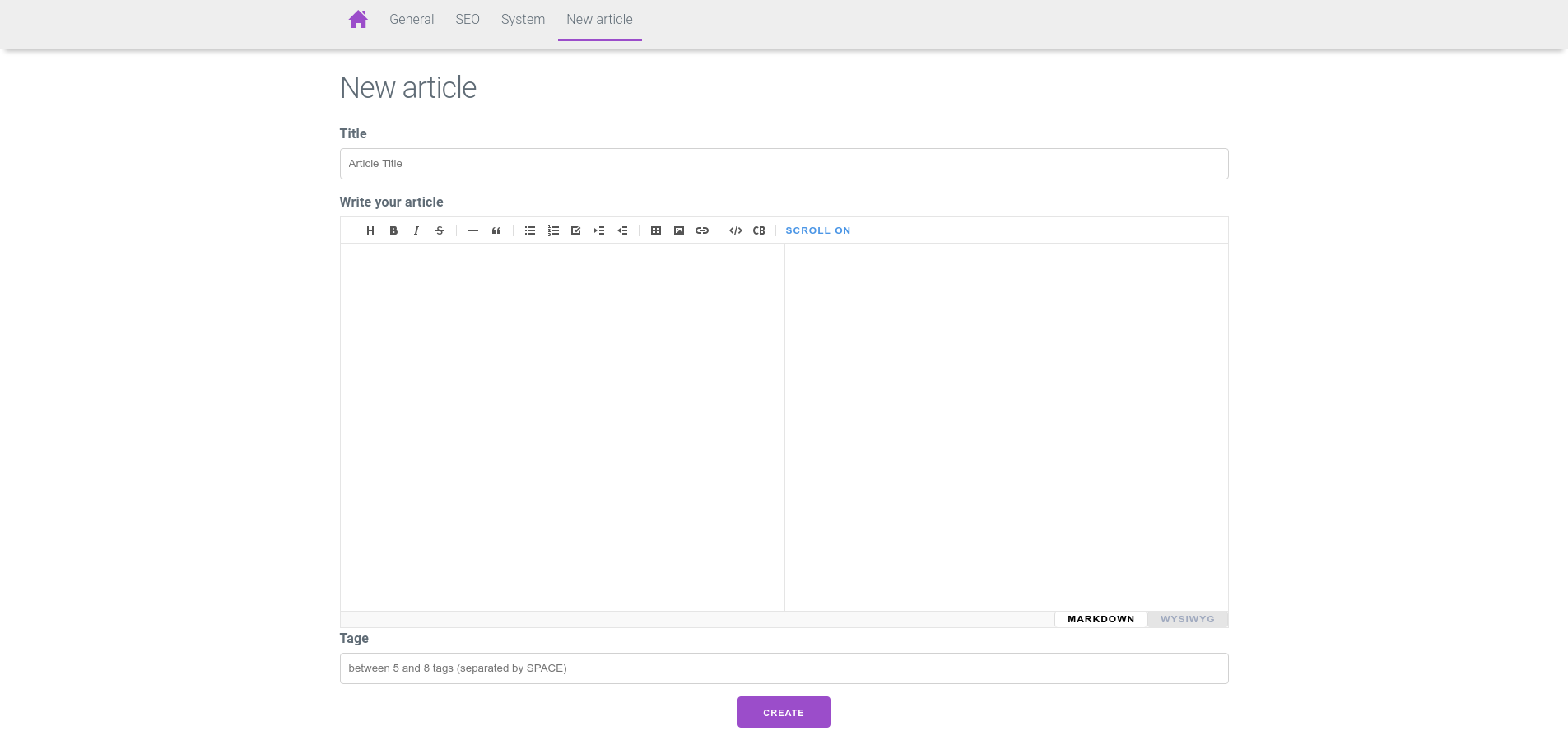 The next-generation blogging is here with SuperHive : you can have your blog, on your server, post your content on Hive Blockchain, earn rewards, and be read by all HIVE communities !
You can view SuperHive in action with my Personal blog and you can see the code and download it from the GitHub official repo
What's next ?
For the next version, I want :
Categories (made with tags)
Add a more beautiful theme
sort posts by month (with number of posts per month)
Post comment in SuperHive (if you have Hive Keychain)
Many mores tweaks & features !
If you want to support this project, don't forget to share ! You can also make feedbacks or feature requests in comment of this post.
Thank you very much <3
---